A DIGITAL CREATIVE CONTENT CURATING AGENCY
Content is king and we are the diamonds that make your crown glow! Faves_Pen will always be there for you to support your business and your dreams with all the right ideas and consumer targeted content. 
We offer FREE consulting services for all first time clients. This includes in depth analysis and observation of your brand or business. Everything from your social media presence to marketing incentives will be analyzed and a detailed report given to you. 
SCHEDULED CONTENT CREATION
Many brands feel overwhelmed having to constantly manage social media content, blog posts or articles in addition to content on their websites. That is where we come in. We help brands and businesses curate and develop content across various social media platforms ahead of time and produce scheduled blog copy tailored to suit the brand's concept and goals. 
We value the opinion of our clients and put a collaborative spirit first when working with brands and businesses. We believe in your dreams and goals and consider it an honor to lend our brilliant ideas. We are partners working together for a greater good.
STORY BOARD CURATION FOR ADS & MARKETING
Never have to worry about where to find scripts or ideas for your Ads or marketing campaigns. Our team of creatives will help you design a unique story board script for you. One that is both creative, entertaining yet informative. What's more? We even offer you the opportunity to choose from our skilled voiceover artists at almost FREE rates.
BRANDING & PRESS/ MEDIA SERVICES
We let the strong content, UX and the design talk about themselves to identify your brand. Our job is to identify where your brand's design needs help and provide a follow up support. Everything from your graphics to videos, socials and written content are all under our care. You dream it, we make it happen!
If your brand image needs PR support, magazine or media publicity, we partner with media organizations to ensure that you build a media presence and branding identity that aligns with your brand's purpose.  
No long talks, Faves_Pen is not your brand buddy for nothing. Like a true friend, we really want to see you and your business grow. And how better can you grow without reaching your target audience? 
We put a stop to that.
Our team of creatives will provide you with a detailed report identifying possible competitors in your specific industry, analyze their strengths  and show you how to gain an edge over them. Simply put, we will help you reach your target audience by curating new, concise and creative contents that make you stand out in your specific niche as well as offer you effective marketing strategies to skyrocket your growth!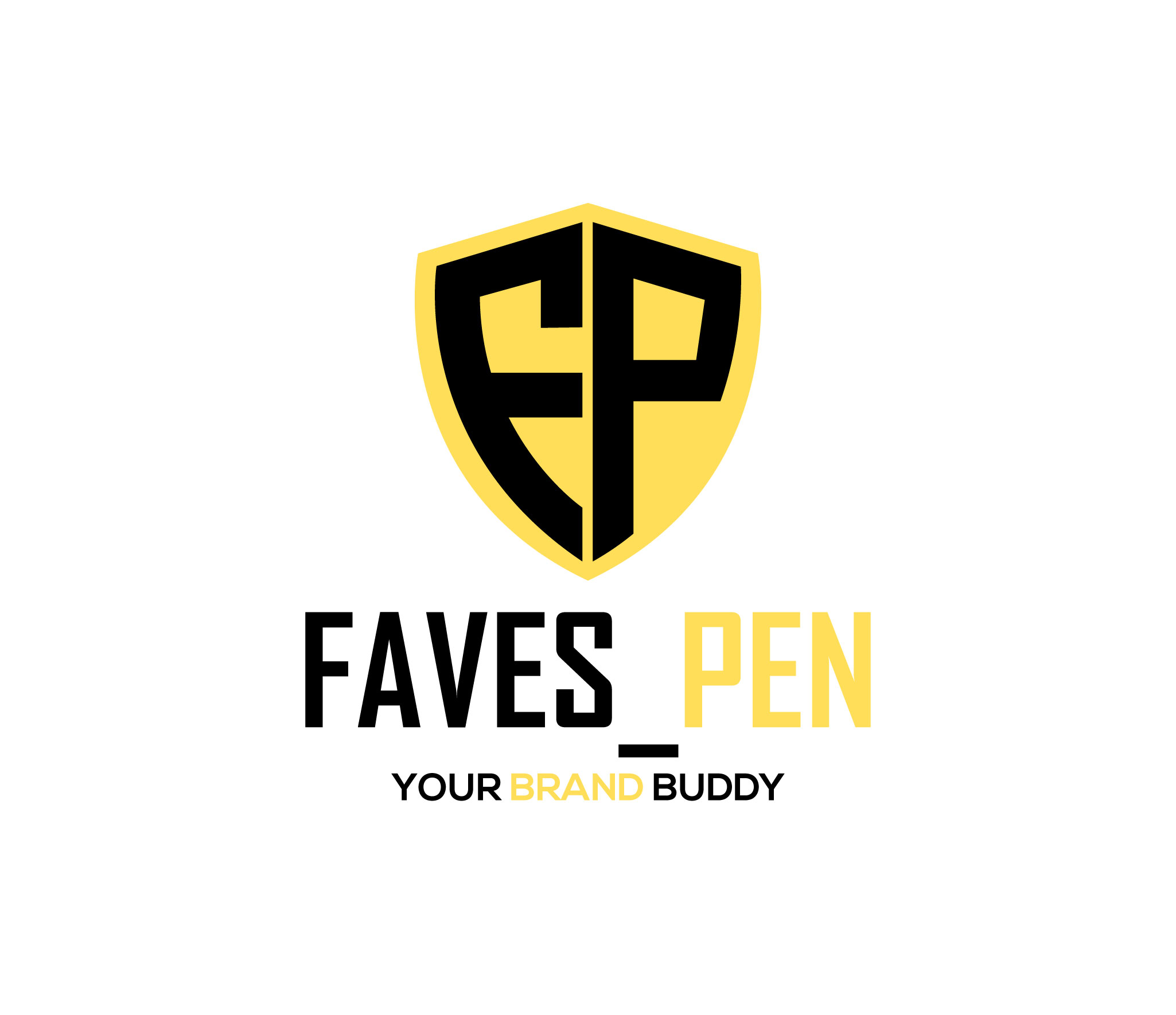 CONTENT CURATORS AND BRANDING GURUS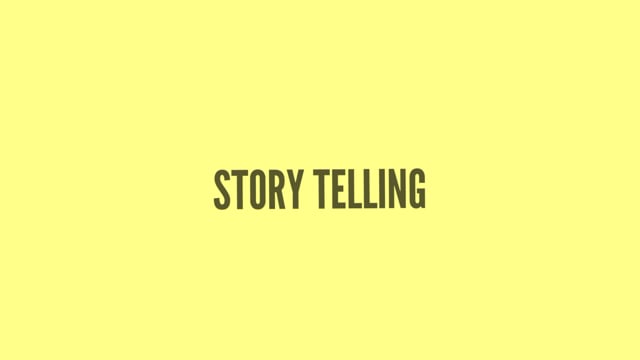 We are your BRAND BUDDY. A friend that cares about the health of your brand or business. As a digital creative agency, we offer content curating services for brands and companies with the goal of building global brands, organic businesses and successful entrepreneurs. 
OUR MISSION
We help brands organize their bank of contents by providing them with a blueprint of consumer targeted materials which include blog topics, scheduled posts, articles, storyboard scripts for Ads/marketing, social media contents, marketing strategies, website design and graphics.
We are an inexhaustible brainbox of creativity. We are determined to partner with brands and businesses to help them create an indelible brand that will never cease to impress not only by looks, but also by content.
Curating Creative Consumer Focused Contents
Unique Illustration Concepts, Storyboard Ideas, Web design & Graphics
 Branding Support & Effective Marketing Strategies
Social Media Captions
Interviews, Magazines, Podcast/Media Offers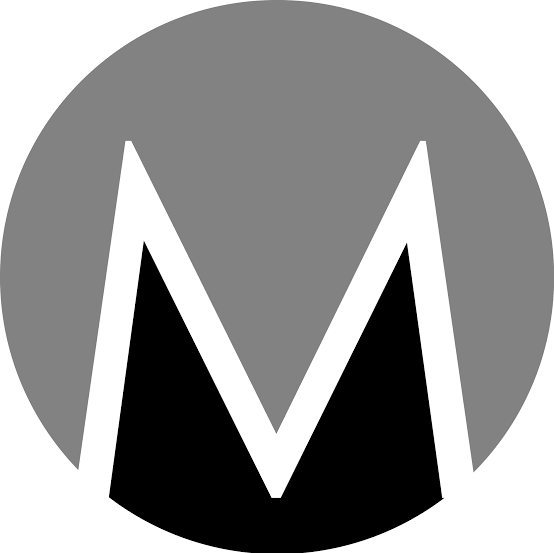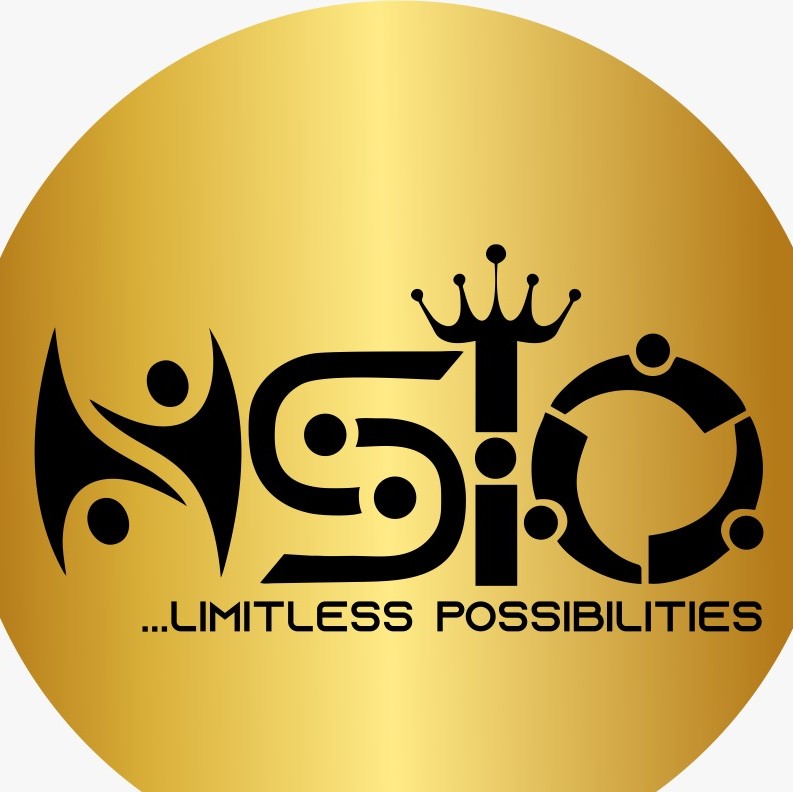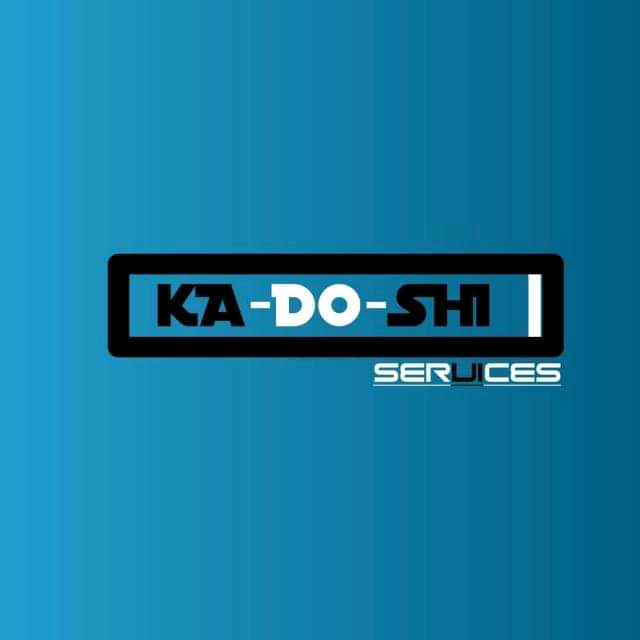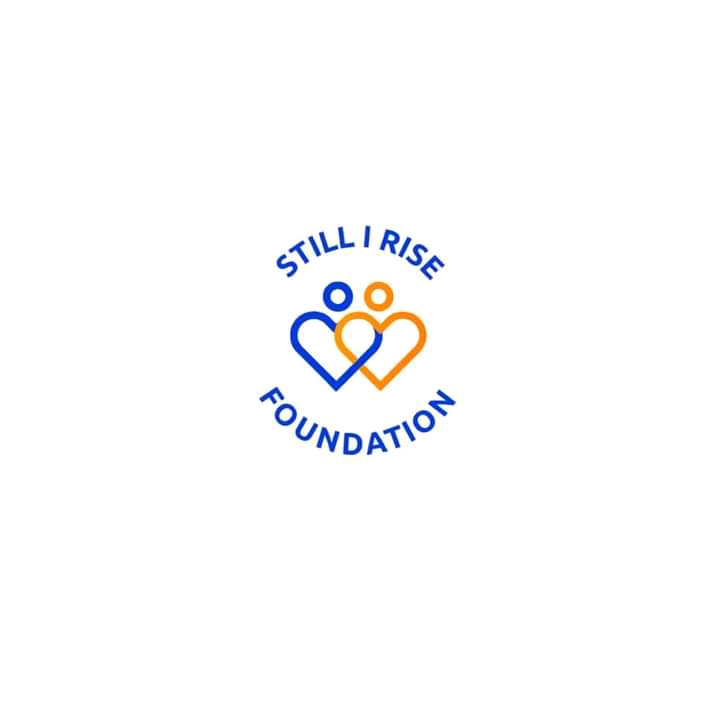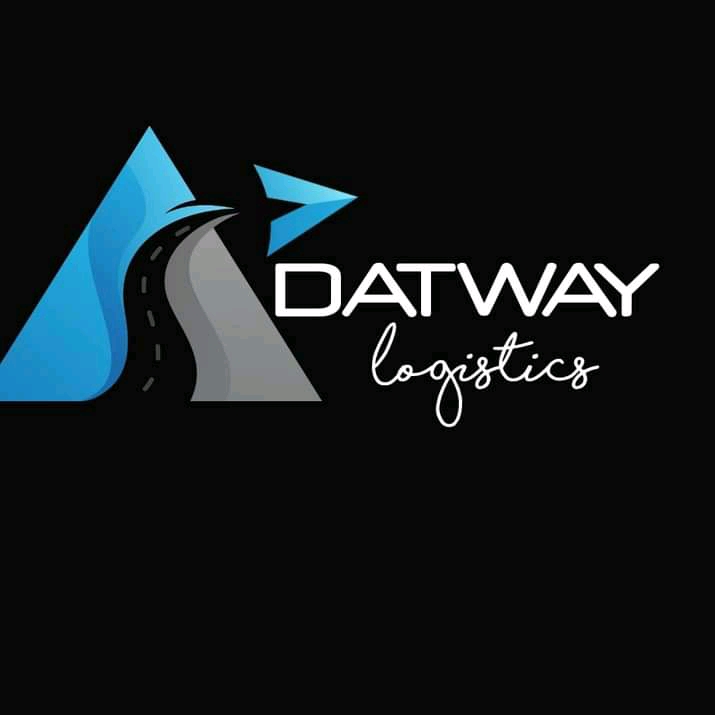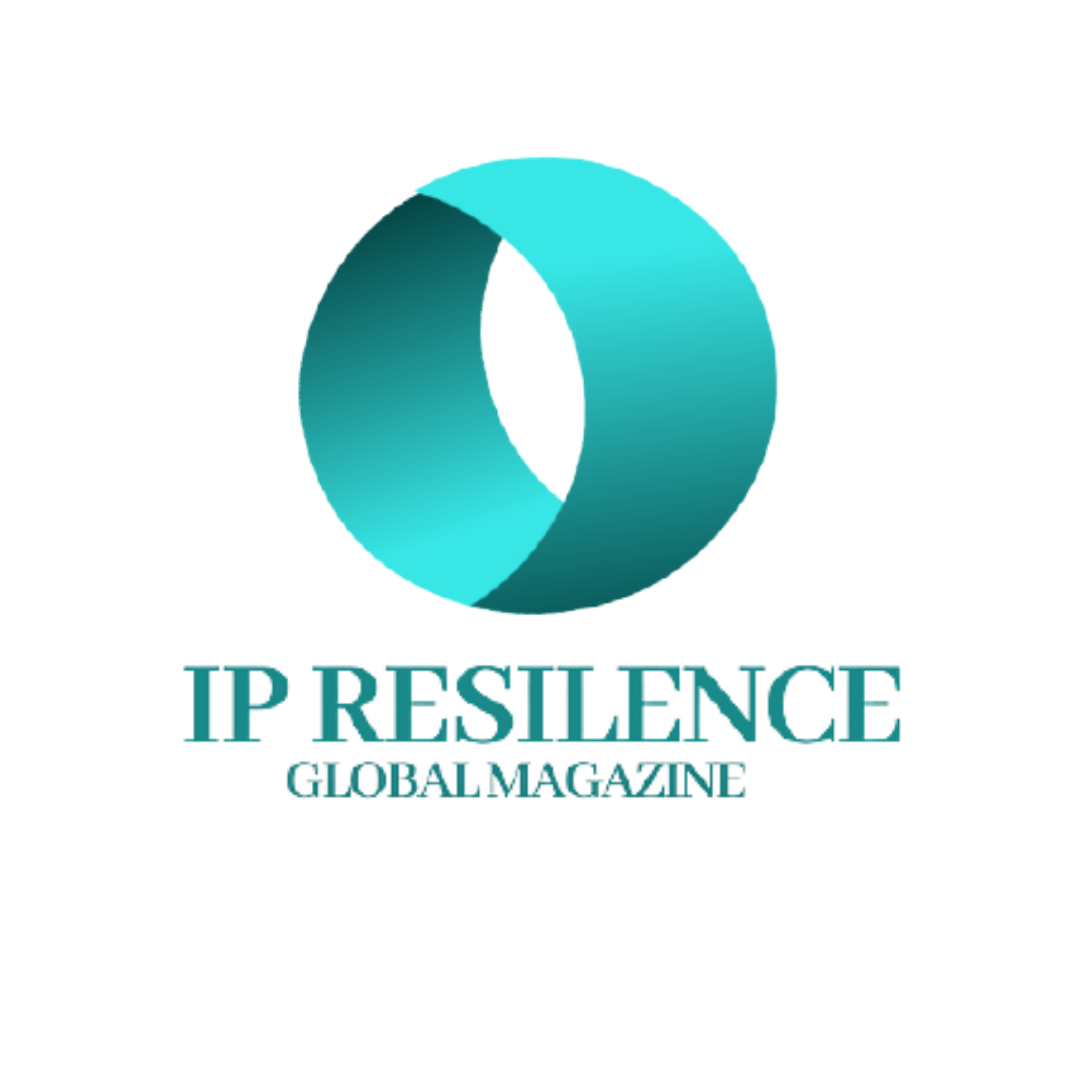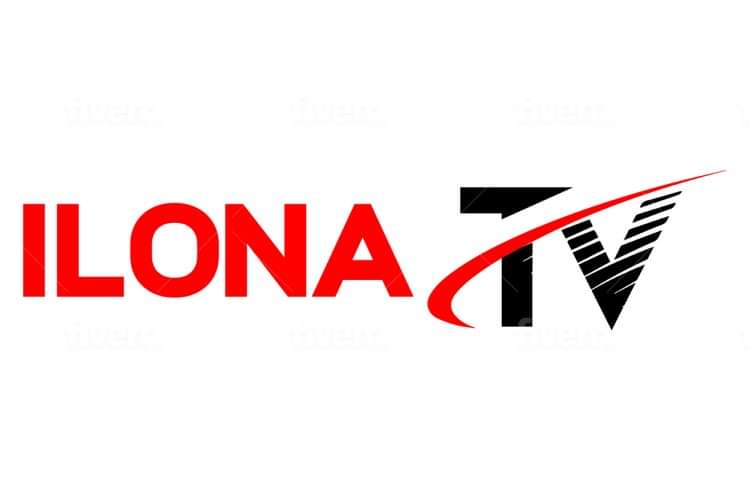 At Faves_Pen, our team of creatives are aware of how much we value our clients and their experience while working with us. We prioritize quality, unplaigiarized and creative content whether written or visual over mass production. We are not a bot nor do we copy and paste mass quantities of contents from AI powered assistants. Every content we produce for out clients are human resourced. 
We strive to make most out of client feedback

Let our customers' success stories motivate us

Unlock a collaborative spirit, build trust and credibility
Our philosophy is simple. If you can dream it, you can do it. That is the principle for our very existence - to bring to life ideas that launch the dreams of entrepeneurs and business owners. Running a company is hardwork, but partnering with us is smart work. 
We are firm believers of research. Before we begin any project, we first take an observative approach. Identifying what challenges a brand is facing is almost as important as solving it. Our extensive knowledge of the industry helps us spot what we can do to make your brand better. We are your buddy after all.
Faves_Pen is more than a bunch of creatives run by a CEO. We are family to both our ever industrious team of creatives and our clients who trust us with their brands. Hence, we display a collaborative spirit, contributing and sharing ideas and concepts rather than just hoarding things. Team work makes the dream work and Faves_Pen is thrilled to work with you to make it work. 
We value customer feedback because we are an ever evolving agency.
We work hard to keep in pace with the constant developments in the digital world to enable us serve you better. 
Here are some client feedbacks that continue to motivate us to work harder.
''It was beautiful to see how much can be achieved when passionate minds come together. Working with Faves_Pen made things move smoothly with my company as I could now focus on sales, marketing and other activities. It was indeed golden to find them.'' 
                                 - Erin M. Sales Analyst, Alphonso Pharmacy, SYDNEY AUSTRALIA 
''Faves_Pen worked as my content creation guide and all I can say is that I wish I found them sooner. They had very great communication with my company and created ideas I couldn't believe existed. There was always something new to brainstorm with them. And their team has a really good spirit of listening to their clients. Whatever I wanted - they gave me.''                                                    
                                    - Toby O. CEO, Kadoshi Services, ABUJA NIGERIA
''If  you want innovative, fresh and creative ideas and content for your company, Faves_Pen is the go to plug. They can even provide you with enough materials to last you a full year. Just what my busy company needed. Knowing that all we had to do was share a concept and we would receive detailed , well prepared articles for our blog. A five star recommend!''
                                                 - Oluwatoyin C. Amushan. Rep, HSIO Tech Limited, NIGERIA 
''The revamp Faves_Pen did on my website and its aesthetics was amazing. They also made sure I had content every month in form of scheduled articles. And when I needed to consult with them for an ad I wanted to put out. They produced an amazing script for me. A real content guru they are!''
                                 - Eric P. Datway Logistics, DENVER USA